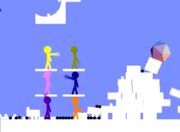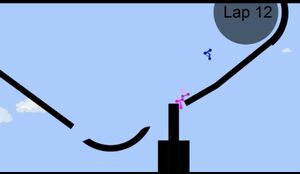 Navy is a male athlete in the Algodecathlon and Algicosathlon. He,in the Algodecathlon, was the 4th eliminated, after Purple, Blue, and White. In Algicosathlon, he was the 6th eliminated, after Tan, Cyan, Red, Brown, and Magenta.
| Navy | |
| --- | --- |
| Gender | Male |
| Day Eliminated | 6 |
| Place | 11 |
| Friends | Red, Blue, Brown, Green, Cyan, Gray, Tan, Orange |
| Enemies | Olive, , Yellow, Lime. magenta pink lavender |
Personality
Navy's personality is clearly a mean person he resembled either Snowball in BFDI or Alejandro/Scott from Total Drama
Ad blocker interference detected!
Wikia is a free-to-use site that makes money from advertising. We have a modified experience for viewers using ad blockers

Wikia is not accessible if you've made further modifications. Remove the custom ad blocker rule(s) and the page will load as expected.